NGSO @ Simsbury Library
Sunday, 24 September 2023 | 2 PM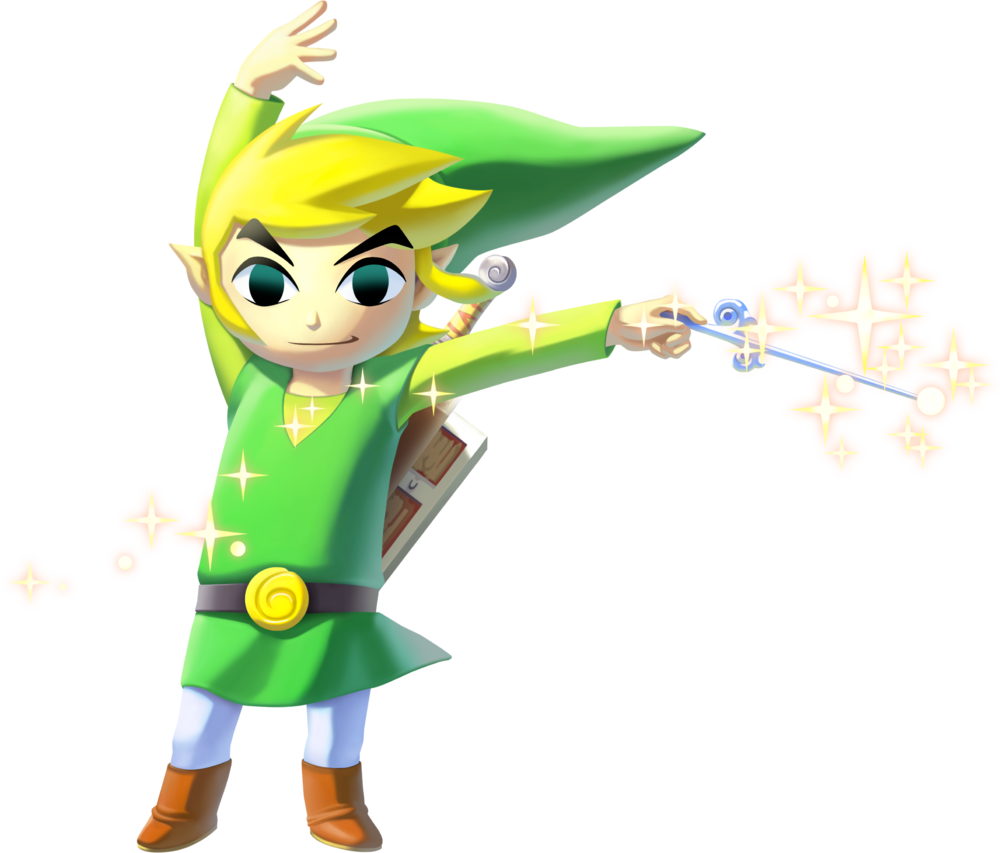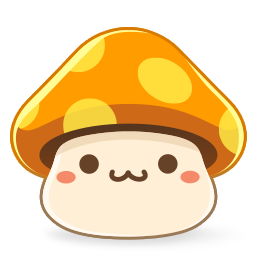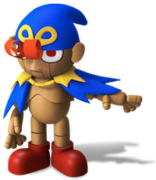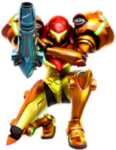 Then, I Find Out: I'm Stuck in Geno's Maze
Composer: Yoko Shimomura
Super Mario RPG
Arranger: Nick Barra
Moonlight Canyon
Composer: Yuki Shimooka
Kirby and the Forgotten Land
Arranger: Joshua Courtney
Hyrulian Highlands
Composer: Koji Kondo
The Legend of Zelda
Arranger: Robert Garner
Metroid Prime: Samus' Journey
Composer: Kenji Yamamoto
Metroid Prime
Arranger: Michael Wellen
Your Affection
Composer: Shoji Meguro
Persona4
Arranger: 8-bit Music Theory
Ori and the Blind Forest Medley
Composer: Gareth Coker
Ori and the Blind Forest
Arranger: Andrés Soto/ThePandaTooth
Secret Course
Composer: Koji Kondo
Super Mario Sunshine
Arranger: Nina Drozdenko
Terraria Medley
Composer: Scott Lloyd Shelly
Terraria
Arranger: Joshua Courtney
One Final Effort
Composer: Martin O'Donnell and Michael Salvatori
Halo 3
Arranger: Pradeep Damodara
Schala's Theme/Corridors of Time
Composer: Yasunori Mitsuda
Chrono Trigger
Arranger: Simon Nebout
Wii Would Like to Play
Composer: Kazumi Totaka
Mii Maker & Wii Shop Channel
Arranger: Nick Barra
Then, I Find Out: I'm Stuck in Geno's Maze
Super Mario RPG
Composer: Yoko Shimomura
Arranger: Nick Barra
Moonlight Canyon
Kirby and the Forgotten Land
Composer: Yuki Shimooka
Arranger: Joshua Courtney
Hyrulian Highlands
The Legend of Zelda
Composer: Koji Kondo
Arranger: Robert Garner
Metroid Prime: Samus' Journey
Metroid Prime
Composer: Kenji Yamamoto
Arranger: Michael Wellen
Your Affection
Persona4
Composer: Shoji Meguro
Arranger: 8-bit Music Theory
Ori and the Blind Forest Medley
Ori and the Blind Forest
Composer: Gareth Coker
Arranger: Andrés Soto/ThePandaTooth
Secret Course
Super Mario Sunshine
Composer: Koji Kondo
Arranger: Nina Drozdenko
Terraria Medley
Terraria
Composer: Scott Lloyd Shelly
Arranger: Joshua Courtney
One Final Effort
Halo 3
Composer: Martin O'Donnell and Michael Salvatori
Arranger: Pradeep Damodara
Schala's Theme/Corridors of Time
Chrono Trigger
Composer: Yasunori Mitsuda
Arranger: Simon Nebout
Wii Would Like to Play
Mii Maker & Wii Shop Channel
Composer: Kazumi Totaka
Arranger: Nick Barra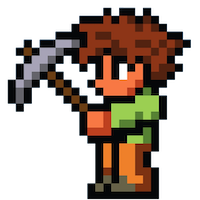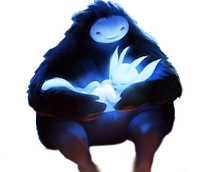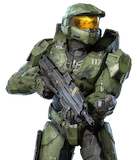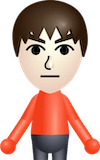 The Players
Robin Fehr
Concert Flute, Piccolo
Rei DeMaida
Concert Flute, Bass Flute, Harp
Sam Newsum
Oboe, Bassoon, Recorder
Stephen McAuliffe
Clarinet, Concertina
Evan Murphy
Alto Saxophone
John Reynolds
Alto Saxophone
Josh Courtney
Tenor Saxophone
Nicole Mason
Baritone Saxophone
Michaela DeBenedetto
Trombone
Alan Ruiz Castro
Trombone
Ray Bretones 
Trumpet, Euphonium
Ben (Jabo) Lane
Electric Guitar, Electric Bass
Michael Stark
Electric Guitar, Percussion
Michael Gaudioso
Percussion
Paul Sadauskas
Percussion
Nick Barra
Piano/Keyboard
Jared Sloan 
Piano/Keyboard
Nina Drozdenko 
Violin, Piano, Melodica
Andrew Muench
Upright Bass
The Players
Robin Fehr
Concert Flute, Piccolo
Rei DeMaida
Concert Flute, Bass Flute, Harp
Sam Newsum
Oboe, Bassoon, Recorder
Stephen McAuliffe
Clarinet, Concertina
Evan Murphy
Alto Saxophone
John Reynolds
Alto Saxophone
Josh Courtney
Tenor Saxophone
Nicole Mason
Baritone Saxophone
Michaela DeBenedetto
Trombone
Alan Ruiz Castro
Trombone
Ray Bretones 
Trumpet, Euphonium
Ben (Jabo) Lane
Electric Guitar, Electric Bass
Michael Stark
Electric Guitar, Percussion
Michael Gaudioso
Percussion
Paul Sadauskas
Percussion
Nick Barra
Piano/Keyboard
Jared Sloan 
Piano/Keyboard
Nina Drozdenko 
Violin, Piano, Melodica
Andrew Muench
Upright Bass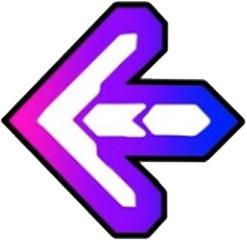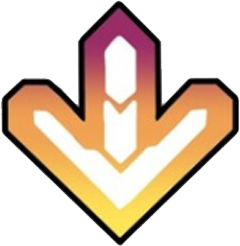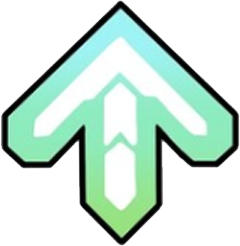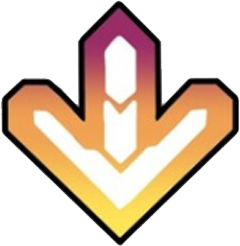 First and foremost, we'd like to thank each and every member of our orchestra that has worked tirelessly this concert season to put this program together. This is some challenging repertoire, and only through the dedication of our musicians can we put on a fabulous show — so thank you for your dedication, for your pursuit of excellent musicianship, and thank you for your unwavering enthusiasm as we worked on and refined pieces that challenged us.
Next, we'd like to thank our the public, our fans, our patrons, for their continued support of the arts and their pursuit of excellence.
We'd also like to thank the New Canaan Historical Society and the American Legion Post 12 for allowing us to generously use their space for rehearsals.
And finally, if you enjoyed our performance today, the greatest thing you could do is tell a friend!
Grace Basilio Romero
Phil Marsh
Not. A. Leaf
Paul Sadauskas
Josh Courtney
Mike Miller
Ganon11
Stephen McAuliffe
Rachael DeMaida
Jared Sloan